alt="Tianzhou, space, cargo ship, space module, space lab" title="Tianzhou, space, cargo ship, space module, space lab" />
alt="Chang'e-5, lunar probe, space, lunar sample, Chang'e, YE Peijian" title="Chang'e-5, lunar probe, space, lunar sample, Chang'e, YE Peijian" />
alt="supermassive quasar, black hole, universe, telescope" title="supermassive quasar, black hole, universe, telescope" />
alt="Vanilla Shenzhenica, vanilla, orchid, DNA, genome, sequencing" title="Vanilla Shenzhenica, vanilla, orchid, DNA, genome, sequencing" />
alt="lunar probe, lunar orbiter, Chang'e-5, Moon" title="lunar probe, lunar orbiter, Chang'e-5, Moon" />
Scientific Database
Scientific databases of the Chinese Academy of Sciences are available.
Read more>>
BCAS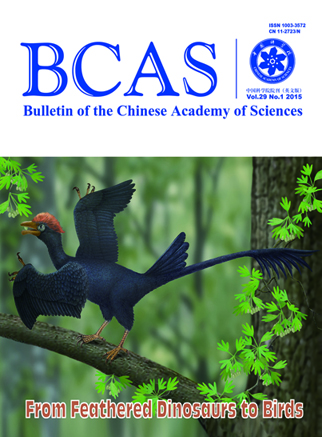 A magazine of China's national science academy that provides information on its latest events, research and innovations, telling stories of its leading scientists and their discoveries.
Read more>>
Join Us
Director-General at Institute of Remote Sensing and Digital Earth
SIMM Recruits High-level Talents (Thousand Talent Program for Young Outstanding Scientists/ Hundr...
Read more>>