Scientific Database
Scientific databases of the Chinese Academy of Sciences are available.
Read more>>
BCAS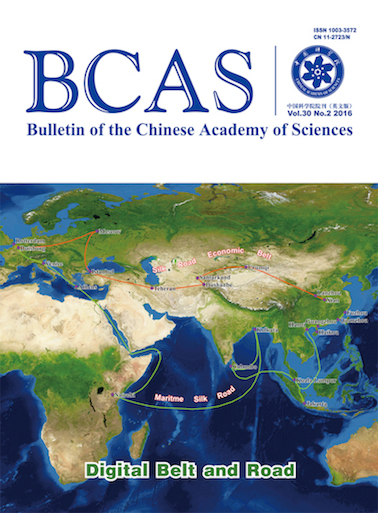 A magazine of China's national science academy that provides information on its latest events, research and innovations, telling stories of its leading scientists and their discoveries.
Read more>>
Join Us
CEPAMS Group Leader Positions Recruitment at IGDB and SIPPE
Post-doctoral Positions in R&D of High Field Superconducting Magnets for Future Particle Accelera...
Read more>>