alt="Chang'e-3;lander;moon;lunar" title="Chang'e-3;lander;moon;lunar" />
alt="CNSA;CBERS-4;satellite;image;Brazil" title="CNSA;CBERS-4;satellite;image;Brazil" />
alt="Beidou;navigation;satellite;GNSS" title="Beidou;navigation;satellite;GNSS" />
alt="cucumber;gene;bitter;taste;biochemical" title="cucumber;gene;bitter;taste;biochemical" />
alt="barley;Kunlun 14;highland;hybrid;ibetan-inhabited;Qinghai" title="barley;Kunlun 14;highland;hybrid;ibetan-inhabited;Qinghai" />
Scientific Database
Scientific databases of the Chinese Academy of Sciences are available.
Read more>>
BCAS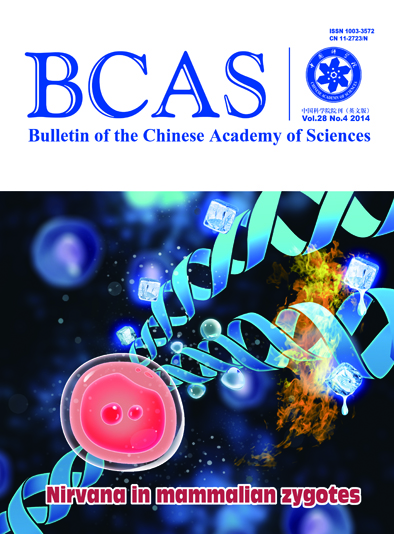 A magazine of China's national science academy that provides information on its latest events, research and innovations, telling stories of its leading scientists and their discoveries.
Read more>>
Join Us
Postdoctoral Research Associates at IHEP Particle Astr...
Research Fellow Position at Laboratory of Chemical ...
Read more>>