Chinese Scientists Develop Highly-sensitive Chip for Mercury Detection
Jul 15, 2019 Email"> PrintText Size


Chinese researchers have developed a highly-sensitive blood test chip to accurately detect mercury (Hg2+) levels within a second, using only 10 microliters of blood, a fraction of a drop.

A research team at the Institute of Intelligent Machines, Chinese Academy of Sciences, designed a chip with molecular probes using analog simulation and FET (Field Effect Transistor) technologies, which showed ultra-sensitive performance in tests.

The FET chip exhibited excellent response and repeatability in the determination of Hg2+ in blood, said Huang Xingjiu who led the research.

Compared with traditional blood testing methods, the novel strategy with high sensitivity and stability for Hg2+ detection has reduced the needed blood sample by 200 times.

The measurement of ultralow concentrations of heavy metal ions in blood is challenging. The development of ultra-sensitive chips with an ultralow minimum detectable level of Hg2+ has easy operation at low cost, and is applicable in other biological and food tests.

The research was published in the latest issue of Small, a top multidisciplinary journal covering a broad spectrum of topics at the nano and micro scale. (Xinhua)
(Editor: LI Yuan)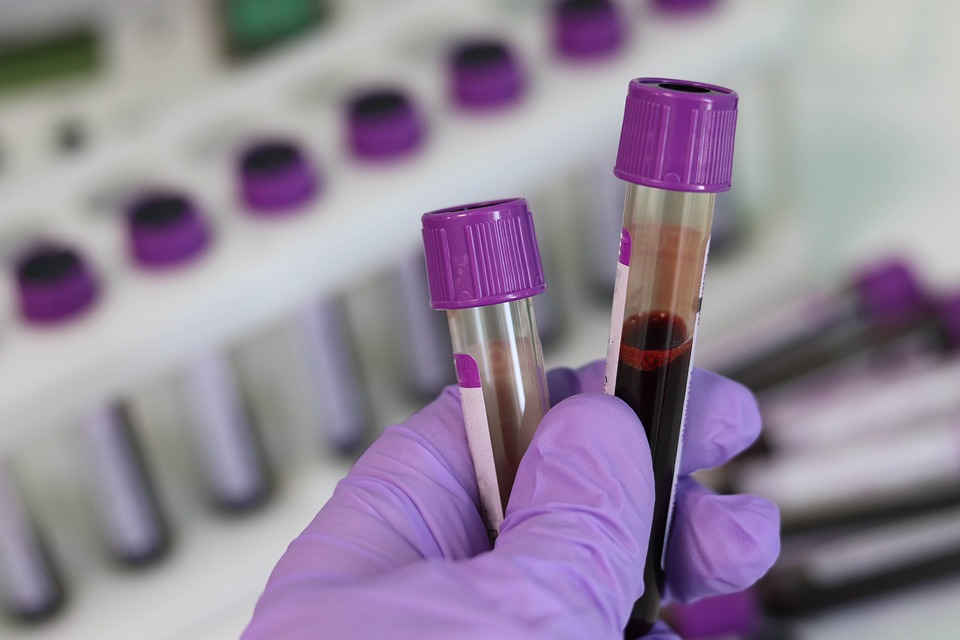 Scientists Develop Accurate Determination of Mercury(II) in Blood Using Solution-Gated Transistor Chips
Jul 09, 2019
Chinese researchers from Hefei Institutes of Physical Science recently developed a novel strategy to high sensitivity and stability detect Hg2+ in the blood that is very hard to sense accurately in real samples of a drop of blood.

Broadband White-light Luminescent Ferroelectric Developed with High Color Rendering Index in 2D Hybrid Perovskites
Apr 26, 2019
A research team led by researchers from Fujian Institute of Research on the Structure of Matter of Chinese Academy of Sciences firstly reported a white-light luminescent ferroelectric (C4H12N)4PbCl4 with high...

Scientists Experimentally Realize Two-Dimensional Boron (Borophene)
Apr 01, 2016
FENG Baojie and ZHONG Qing, the Ph.D. students in Prof. WU Kehui and A/P CHEN Lan's group from the Institute of Physics of Chinese Academy of Sciences, have experimentally realized 2D boron sheets (borophene) on Ag(111) surface for the first time. They...